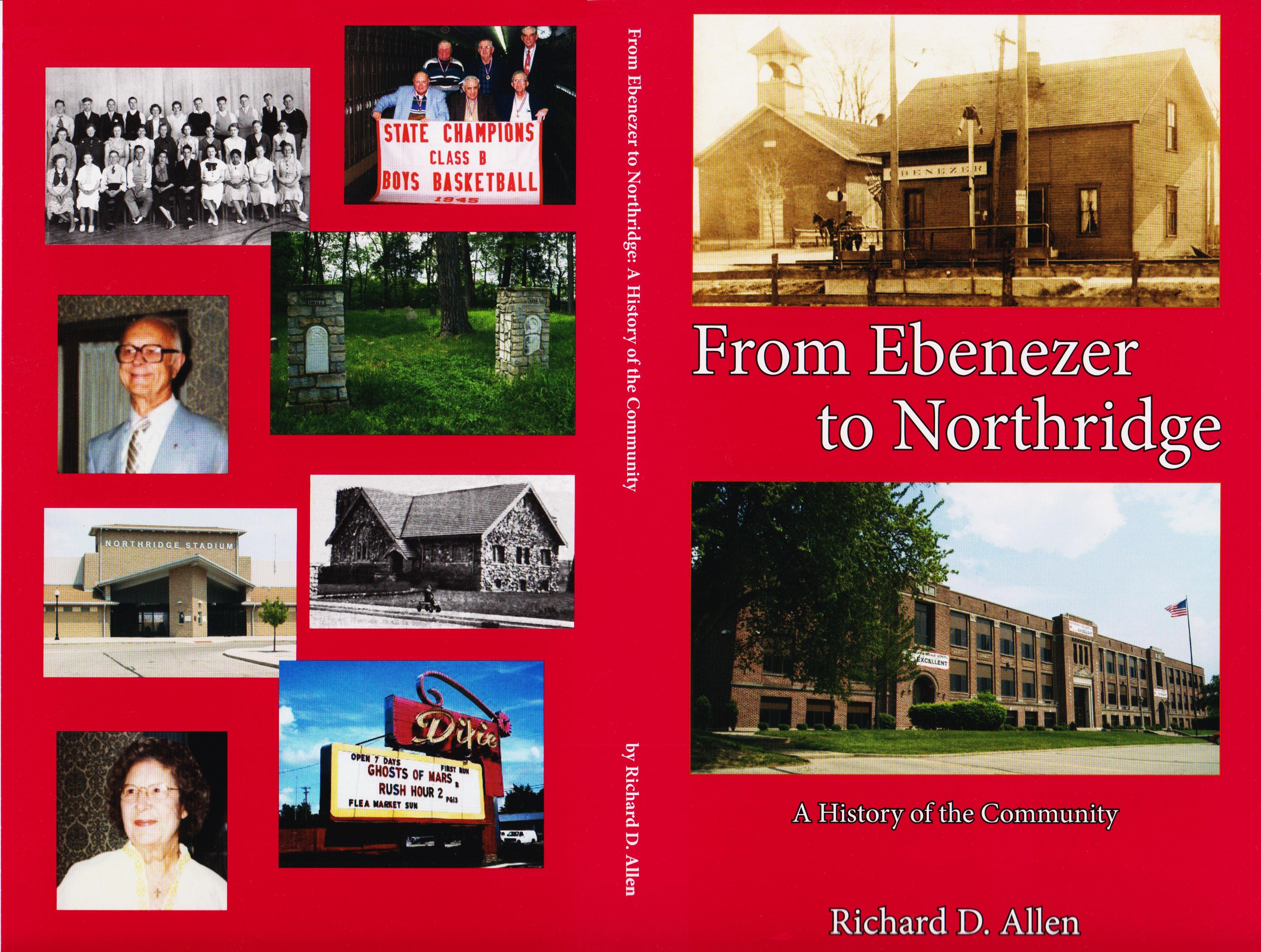 Three ways to get your copy of From Ebenezer to Northridge.
ONE - Stop in the Board of Education office on Timber Lane with cash or check for $15.00 for each book.
TWO - Send your check payable to Michael Mescher for $15.00 plus $4.00 S&H for each book ordered and your mailing address to:
Northridge Hall of Fame Book Sales
c/o Michael Mescher
2500 Wardcliff Drive
Dayton, OH 45414-3023
Please allow four weeks delivery.
THREE - Order on-line by using the secure PayPal link below.
On-line orders will be processed daily.
You donation will help support the NORTHRIDGE HALL of FAME.